5 Key Features of an Emergency Notification System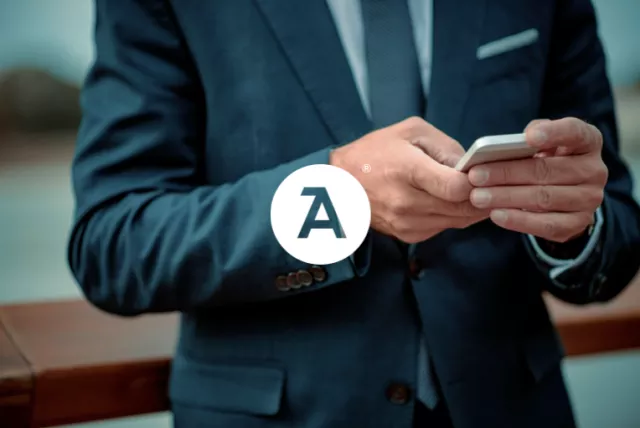 An incident management system is more than just another way to communicate with employees, residents, or staff during an emergency. In the heat of the moment, every second counts. And you need to be sure you can rely on such a solution. But what are the key features of an emergency notification system?
There's no shortage of emergency notification systems. However, your business needs the one that fits its needs. The easiest way to determine whether an emergency notification system is right for your business or not is to look for 5 key features of the system: reliability, holistic solution, the versatility of message options, simplicity, and excellent customer service. If it doesn't have these components, you need to keep looking.
Reliability
The single most essential aspect of an emergency notification system is its reliability. During an emergency, everyone in the office has to be notified immediately; otherwise, they all could be at risk for injury or death. The mindset that "it will never happen" isn't the right approach to planning the safety in your workplace. Trying to cut corners with a sub-par emergency notification is not a good idea, especially if that means having a less reliable system, because you never know if or when a crisis is going to occur. It's best to be completely prepared with a secure emergency notification to keep your entire workforce safe.
Breadth of Solution
It often gets overlooked by many companies, but an all-in-one solution is another critical feature of an emergency notification system.
When choosing an incident management system, make sure that the solution offers more than just messaging. Preparis' emergency notification system is part of the Preparis Portal, which gives you an all-in-one administration, emergency notification, and incident management system, online training, cloud-based document sharing, expert content, and seamless integration. By having your emergency notification system as part of a holistic solution, you will save time, money, and will be better prepared for any type of crisis situation your business might encounter.
Simplicity
Finding an incident management system that is not only straightforward, but also has advanced technology can be challenging, but not impossible. It's worth the effort and time to thoroughly investigate the system you are looking at to ensure that it is simple enough to use in even the most extreme situation. A complex emergency notification system with dozens of steps to send out a message won't cut it when you are in the midst of a crisis.
For example, Preparis' emergency notification and incident management system allows you to quickly and easily:
Alert your employees, tenants and/or customers with a two-way emergency notification system
Communicate with your entire organization by role, group, and department
Use the incident management tool to filter and update employee statuses and document the incident and key milestones
Establish proactive conference calls to discuss the next steps with team members in just a few clicks
Create call-in announcements so employees can call in to receive critical updates
Multiple Message Options
A dependable emergency notification system will allow you to promptly send out alerts to employees, tenants, and customers. When looking for a system to implement at your business, make sure that the system can use various mediums, including voice, text, email, desktop, and push notifications. When an alert is sent through all outlets, the time it takes for the recipient to see the message dramatically decreases.
Excellent Customer Service
Lastly, technology is not the only aspect to consider. Even if the platform has an intuitive interface and its functionality is straightforward, customer service plays a great role in your overall experience. When a product has a dedicated team to make sure you have a seamless day-to-day interaction with the solution, it speaks to the company's investment in its incident management system.
To learn more about Preparis and how we can bring you an emergency messaging system that does more than check the box, save your spot for a personalized demo.