Agility Recovery Business Continuity Planner Sherri Flynn Receives CCRP Certification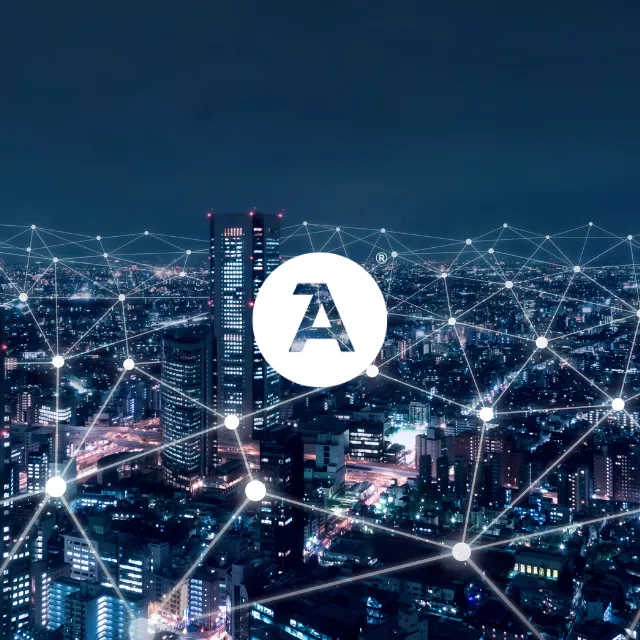 Agility is excited to announce Master Business Continuity Planner Sherri Flynn was recently certified as a Certified Cyber Resilience Professional (CCRP) by DRI International. Cyber resilience combines cybersecurity and business continuity to effectively protect an organization from cyber threats and enhance an organization's ability to continue delivering products, goods, and services. Worldwide, cyberattacks will cost companies approximately $10.5 trillion by 2025, versus only $3 trillion in 2015. After the recent ransomware attacks on the Colonial Pipeline and JBS S.A., a focus on cyber resilience has never been timelier. 
The requirements for certification include significant business continuity and cybersecurity knowledge and an understanding of how these disciplines work together. While cybersecurity focuses on preventing a cyber event, cyber resilience focuses on the recovery of operational capability. With the continued increase in cyberattacks, including the ransomware attack on the Colonial Pipeline, we are proud to have a CCRP planner on the Agility team.  
Sherri brings more than 25 years of experience as a group facilitator within the business continuity space. She provides consulting services on business continuity plan development and design, cyber response planning, business impact analysis (BIA), risk assessments, incident response program management, and business continuity training and corporate awareness. In addition to her CCRP certification, Sherri is also certified as a Master Business Continuity Planner (MBCP), Information Security Manager (CISM), and ISO 22301 Lead Implementer. She was awarded Consultant of the Year in 2020 by DRI International. 
Agility provides simple, flexible business continuity solutions, allowing organizations to manage their entire business continuity program from one central platform, Agility Central. Agility is the industry's most comprehensive yet simple business continuity platform to help organizations plan, train, test, alert, and recover – all in one.