BMC Case Study: Improving Emergency Notification for a Corporation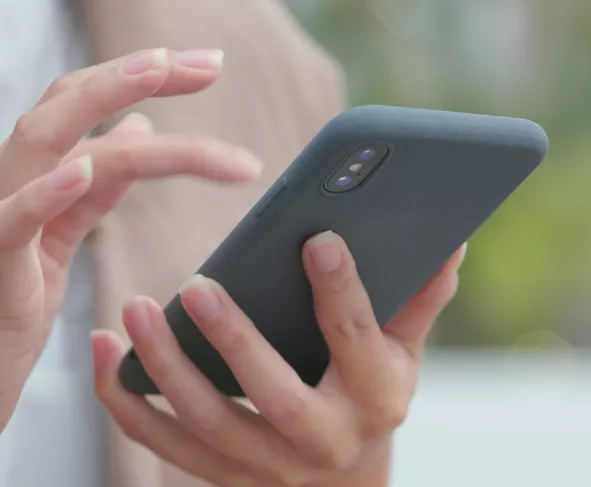 BMC
BMC Software is a multinational corporation with six thousand employees spread across offices on five continents. Not only does each office have its own culture, but they all also come with their own unique business continuity and communications needs. Certain locations might deal with hurricanes and typhoons, while others experience heat waves and drought. When you factor in that roughly half of BMC's employees work remotely, following a unified disaster preparedness plan is a difficult task. 
Challenge:
After initially picking one of Preparis' competitors for disaster preparedness, BMC's Global Safety and Security Director, William Kearney, reviewed the provider's continuity plan and recognized that it was massively insufficient. If one of their offices experienced an emergency, he was not confident they would have the best in emergency notification and continuity. He believed Preparis' solutions and features were the answer, so he made the switch. It was then on us to live up to BMC's high standards and create a cohesive plan.
Solution:
We implemented our Preparis solution in offices worldwide while auditing and updating their disaster preparedness plans. The solution allowed BMC to effortlessly communicate with their global workforce and to send out test notifications to monitor reporting. This ensured that their numerous facilities and offices updated their emergency preparedness plans regularly.
Results: 
BMC has utilized Preparis during terrorist attacks in London and Copenhagen, flooding in Mumbai, a typhoon in Hong Kong, and hurricanes Harvey and Irma. In the Copenhagen and London attacks, BMC was able to send alerts to employees that prompted them to respond whether they were "ok" or "not ok." After Hurricanes Harvey and Irma, not only was BMC able to check on their employees' safety, but they also communicated which facilities were operational and where road closures were occurring. Preparis allowed BMC to communicate with their employees in any situation or location, ensuring the preparedness plan is followed.