82% of organizations updated their business continuity plans in the last year.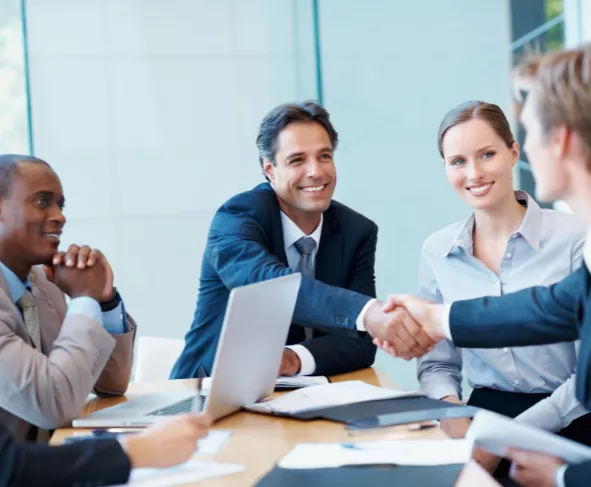 Prioritize service and profitability in the face of anything.
Nothing matters more to professional services organizations than service, which strengthens customer relationships and drives revenue.
But unexpected interruptions can halt service, resulting in direct financial costs and eroded stakeholder satisfaction. Our continuity suite simplifies planning and alerts for your work-from-anywhere workforce and engage-from-anywhere customers—empowering you to make quality of service a differentiator, even when your ability to continue operations is threatened.
Crisis Communications
Eliminate complexity when it comes to emergency communications.
When a disaster occurs, the need to communicate with affected employees, customers, and stakeholders is both immediate and universal. Because those impacted will look to you for real-time information, ensuring consistent and secure communications may be the most important component of your disaster plan. But communication can be one of the top sources of complexity when it comes to continuity planning. Preparis Alerts offers automated emergency bi-directional communications that allow you to get important messages to employees and field their replies, no matter the circumstances.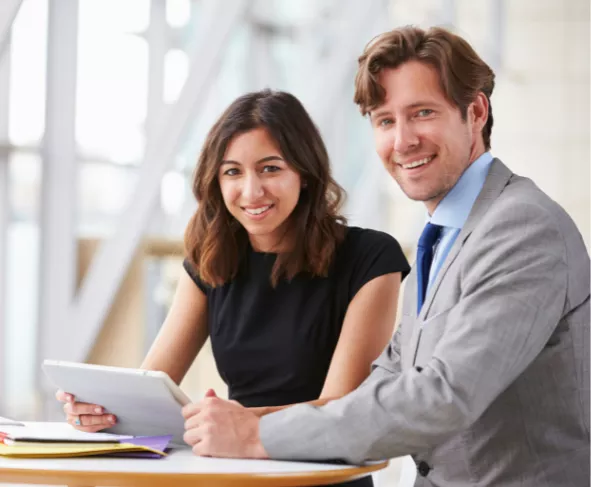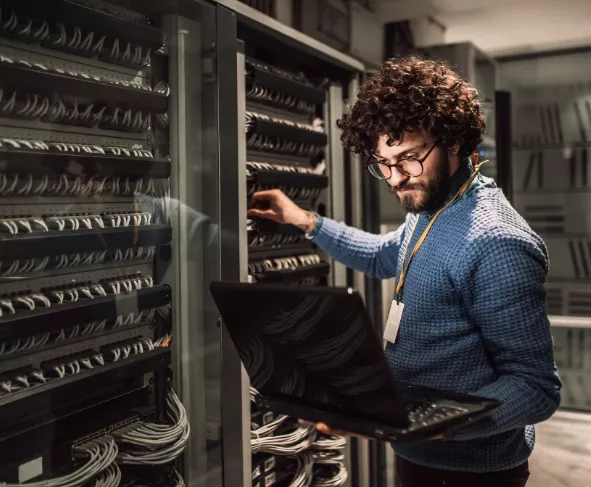 Information Technology Disaster Recovery (ITDR)
Achieve peace of mind that your digital data is protected.
In the face of an emergency, your employees, customers, and stakeholders rely on your ability to keep key applications up and running. Detailed reporting and testing are essential to ensuring the resiliency of your critical systems and servers. Our solutions provide a centralized location to seamlessly record and organize data, as well as in-person and remote testing with options to simulate loss of files, local server(s), and the entire data center so you can trust in your ability to keep serving the ones who matter most.
Employee Preparedness
Increase BCP buy-in at every level.
Professional services firms face continuous threats that can put lives in danger and disrupt operations. Guaranteeing employee preparedness not only minimizes disruption but improves the safety of your staff. Implementing an incident management program that fits your business shouldn't be challenging, which is why our solutions are built to be tailored to your business. When your BCP solutions work seamlessly with your business you increase employee buy-in so you can be better prepared at every level of your organization.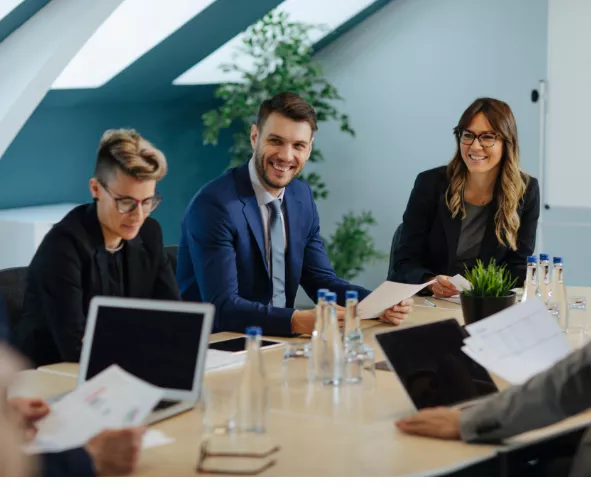 "We have 16 Tier One facilities globally with people working in the field and from home. Preparis Alerts allows us to communicate with everyone during an emergency, no matter where they are."
William Kearney, Global Safety and Security Director
PRODUCT SPOTLIGHT

Enable scalable communications to all of your stakeholders with Preparis Alerts.
Preparis Alerts simplifies cross-stakeholder communications for professional service firms by enabling them to configure notifications, automate alerts, and tailor outreach by audience and geography.