Continuity planning is fundamental, so shouldn't it also be easy?
Our unified, cloud-based suite transforms continuity planning from a complex luxury into an accessible program for businesses just like yours. From emergency notifications and alerts to comprehensive planning, incident and exercise management, and reporting, Preparis can handle every part of your continuity strategy—all from one central location.
Move confidently forward

with one central continuity suite.
Continuity planning doesn't have to be complex. Simplify your view and strengthen your approach with one comprehensive solution for every part of your continuity strategy. Select a solution to discover the power of continuity, made simple.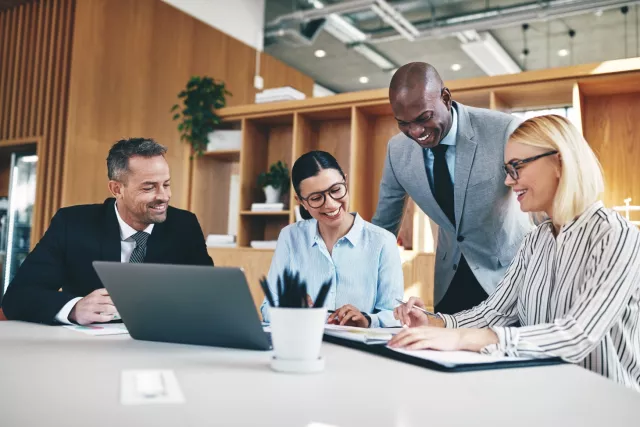 More than continuity planning for all.
Continuity planning for you.
Continuity planning is one size fits one. We apply our tools and capabilities to solve the unique continuity challenges of businesses in manufacturing, financial services, the public sector, and beyond.
Achieve the ultimate resilience while upholding compliance in any circumstance.
Protect your operations and your citizens with recovery planning for public sector demands.
When the ultimate cost is at stake, an effective plan is your critical continuity lifeline.
When the unpredictable occurs, proactive recovery planning pays off in multiples.
Mitigate costly downtime no matter what to protect your brand and your bottom line.
Ensure your key stakeholders can always access the resources and information they need.