Request Your Free Demo Today
Get a personalized demo to see how Preparis Planner and Alerts can help your organization prepare for any incident.
Prepare for anything with a simple, self-guided solution for continuity planning.
Plan Customization
Easily tailor your continuity plans to suit your specific needs. 
Give your team tailored business continuity, continuity of operations, and emergency operations plans for your organization and industry that help reduce losses and streamline recovery with fully customizable plan templates. Say goodbye to complex and static plans – Planner puts you in control of your crisis management plans with simplicity and effectiveness.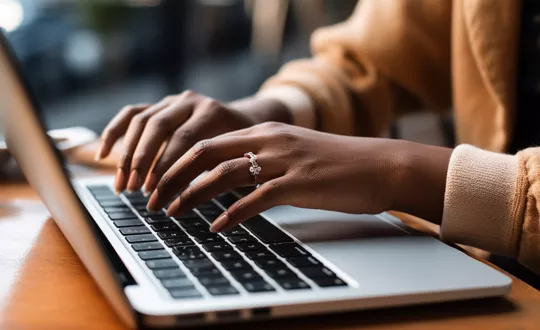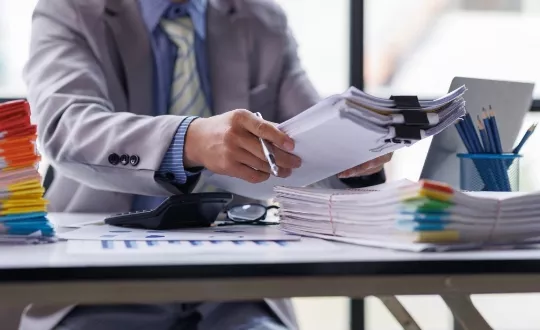 Business Impact Analysis
Streamline data collection, define your processes, and understand their true impact. 
Simplify business impact analysis with a customizable tool that walks you through data collection in a simple, self-guided workflow. Produce, track, and report on risk assessments for availability, IT, and 3rd parties. Use the risk survey samples provided or create your own. Allow the data to define your recovery strategies and controls. 
 
Compliance & Reporting
Prepare for audits and stay compliant with plan metrics and reports at your fingertips.
Align with industry, regulatory, and organizational standards using Preparis Planner's default or customized reports, BCM metrics, analysis, dashboards, and BCM compliance mapping. Choose from hundreds of default reports. Track and report on program updates and business unit compliance to ensure updates are made per key deliverables.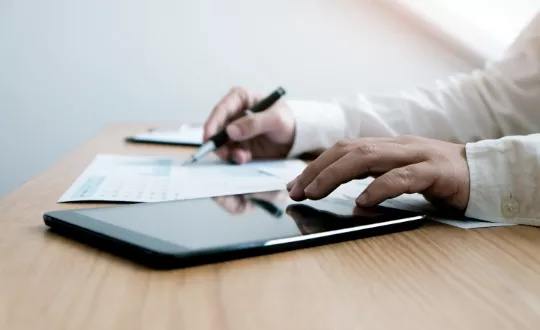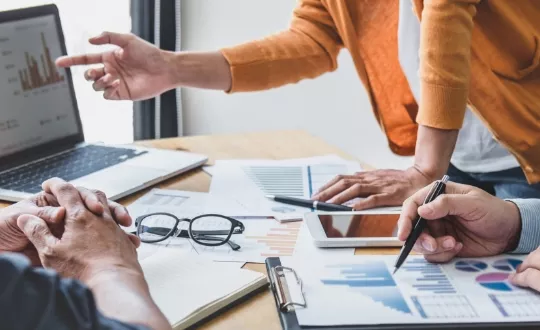 Exercise & Incident Management
Test your plan and kick it into gear right when it matters the most.
Preparis Planner goes beyond passive continuity planning, empowering you to take action. Test your plan with controlled exercise management capabilities, then activate it when an emergency occurs with Preparis Incident Manager. Centrally monitor incident status, surface alerts, review corrective actions, and seamlessly deploy notifications through Preparis Alerts. 
Risk Assessments
Streamline the risk assessment process and address your organization's unique exposures. 
Identify gaps with a complete risk assessment in less time using Preparis Planner's risk module. Pinpoint the risks and threats faced by the company, locations, and departments; rank which threats need to be mitigated; create risk initiatives to address challenges; and quickly create reports to show compliance.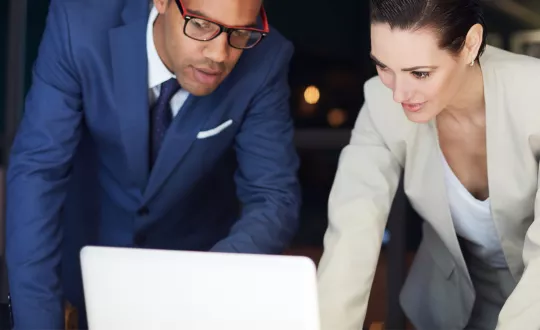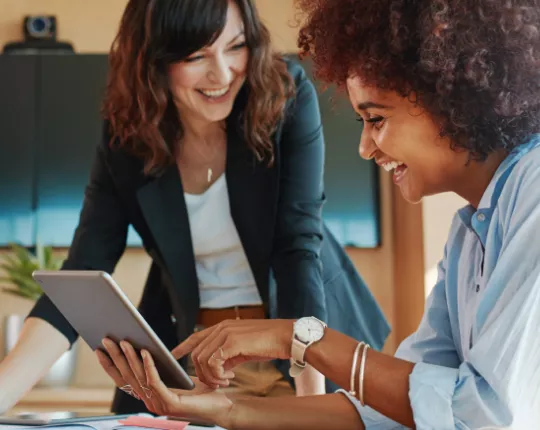 [Preparis Planner] makes our jobs easier because we can rely on one resource to offer expert answers in each environment on so many topics.
Chief Human Resources Officer Alston & Bird, LLP
Request your free demo of Preparis Planner today.
Learn how Preparis Planner can make continuity planning accessible and affordable for your business.