$184 million is the average cost of global supply chain disruptions on large companies per year.
Avoid costly downtime in the face of anything.
With the pace of manufacturing at an all-time high, even a short amount of downtime can have sweeping implications for your brand and bottom line.
That's why continuity planning is among the most important safeguards your business can take. At the same time, manufacturing's outsized complexity and connected systems can make continuity planning a challenge. Made for today's producers and their Industry 4.0 realities, the Preparis suite of manufacturing-focused solutions enables seamless operations and communications in the face of an emergency.
Scenario Planning
Maintain speed and safety through scenario planning.
Manufacturers' goals are to get products to consumers as quickly and as safely as possible. To accomplish this, you need to avoid disruptions in staffing, equipment, and materials. Suffering any one of these disruptions could cost your company, and understanding how to manage the impacts of these scenarios ahead of time could make the difference when it comes to protecting your profitability and reputation. Our solutions let you do your planning, testing, training, and exercising all in one spot, making sure you can keep everyone at your workplace on the same page, streamline preparation procedures, and respond faster and better to emergencies.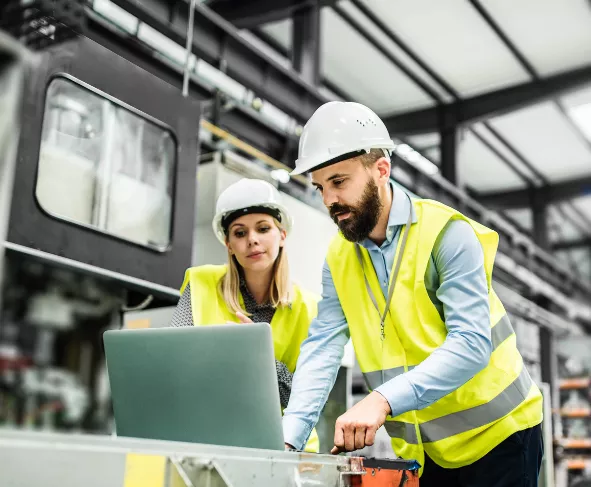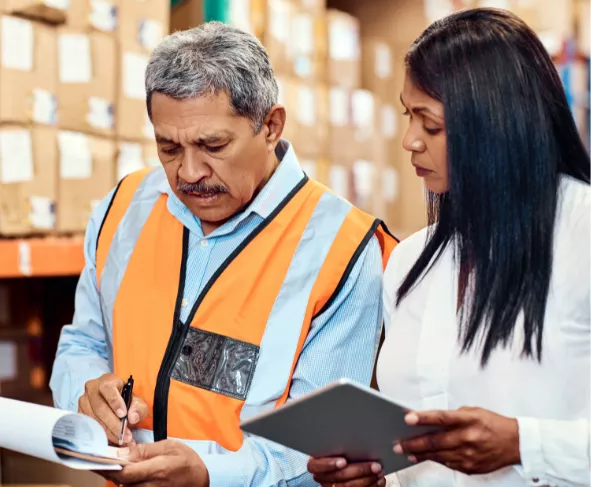 Supply Chain Risk Management
Gain visibility into third-party resilience.
The pandemic highlighted supply chain disruptions and third-party resilience issues, making it clearer than ever that suppliers and third parties need to be part of risk assessments. Based on these lessons, organizations have begun to identify and address their supply chain and vendor risks. Our solutions allow you to test the preparedness of stakeholders at every level and outline key steps to improve weak points so that your business continuity plan covers your suppliers and distributors as well. 
Crisis Communications
Navigate the complexities of distributed communications.
Manufacturing companies face a challenge many industries do not: employees spread between physical manufacturing facilities and typical office settings. When an incident occurs, whether caused by weather, a cyberattack, or another issue, companies need to be able to communicate with all employees quickly and efficiently—no matter where they are located. Preparis Alerts offers the ability to send cascading messages across channels and centrally view and report on employee responses so you can verify the safety of your staff.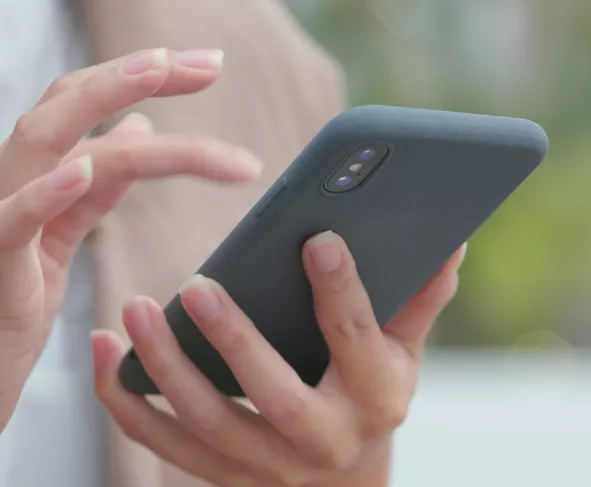 "Preparis helps our employees understand that they and their families are critically important to us. And it makes our jobs easier because we can rely on one resource to offer expert answers in each environment on so many topics."
Cathy Benton, Chief Human Resources Officer
PRODUCT SPOTLIGHT

Protect production with Preparis Incident Manager.
Made to uphold critical operations when it matters most, Preparis Incident Manager enables centralized incident reporting, distributes action lists across stakeholders, fosters company-wide collaboration, and provides valuable reports for compliance and analysis.