Request Your Free Demo Today
Emergencies happen at a moment's notice. Everything from national weather disasters to cyber threats can disrupt business operations in an instant; that's why having an advanced emergency alert system along with a business continuity plan (BCP) is vital for your organization.
Reduce complexity with simplified, cross-stakeholder communication and alerts.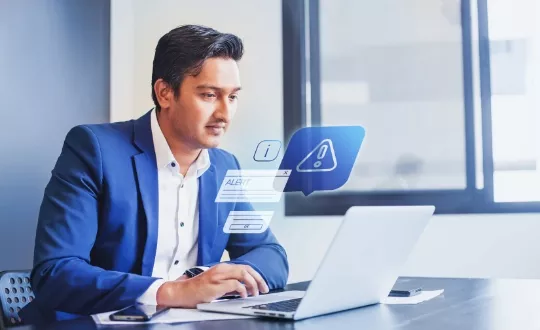 Centralized Emergency Notification Administration & Document Sharing
Simplify emergency preparedness, incident response, and business continuity planning in one platform.
Preparis Alerts allows you to manage incidents and immediately respond to notifications with one click to precisely communicate workforce status during an incident in a highly scalable way. Quickly filter and track responses on an easy-to-read dashboard and initiate proactive emergency conference calls with no dial-in numbers, PINs, or passwords required.
Cloud or offline document sharing ensures safe, reliable document access, even if your building is unavailable or servers are offline.
Mass Emergency Messaging
When critical events occur, easily communicate with your teams through their preferred channels.
Bi-directional emergency messaging capabilities allow you to quickly notify employees by location, department, group, or role using their channel of choice. For employees on the go, draw in real-time or use multiple predefined geofences for broad location-based messaging. For remote employees and employees on the go, draw in real-time or use multiple predefined geofences for broad location-based messaging on any device, anytime.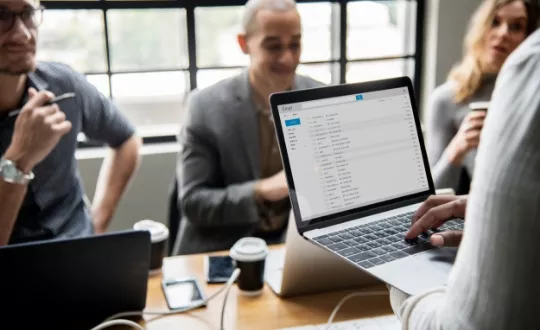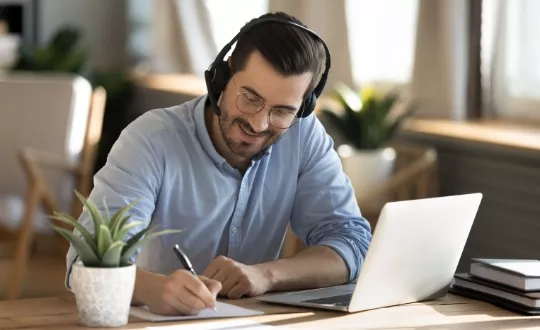 Online Training & Expert Content
Get online business continuity training that includes more than 100 threat-specific topics.
Effective communication begins before the incident in the form of shared knowledge. Preparis Alerts offers ongoing guidance, downloadable content, and threat-specific resources to keep your organization informed and prepared. Our interactive online knowledge center allows for training and certifying crisis teams on vital emergency response protocols.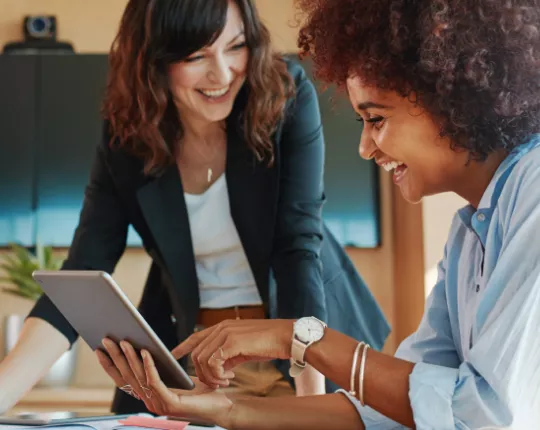 [Preparis] Alerts is mass notification, learning, storage, it's cloud based, it is everything I needed in one platform.
Global Safety & Security Director BMC Software
Request your free demo of Preparis Alerts today.
Learn how Preparis Alerts can empower you to keep all of your stakeholders informed in the face of any incident.