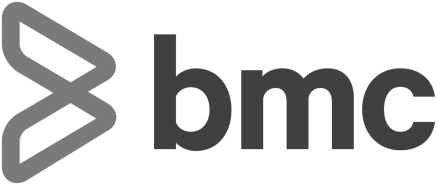 Simplify Emergency Communications With Preparis Alerts
Preparis Alerts help your organization keep employees safe and informed wherever they are, 24/7. 
One powerful suite for continuity.
Everything you need, and nothing you don't.
We're on a mission to bring continuity planning within reach for everyday businesses by delivering solutions that are easy to use, affordable to access, and as practical as they are powerful. Continuity planning software doesn't have to be complex. Allow us to reintroduce you to continuity planning, made achievable for all.

Finally, a continuity planning suite

made for organizations just like yours to prepare for and respond to anything.
Our unified, cloud-based continuity suite empowers operational leaders to transform continuity planning from an elusive item on their wish list into a pragmatic reality of their business.
Communication is always key, but it is never more important than in the face of disaster. Mitigate risk, minimize business impact, and protect the ones that matter the most with bi-directional emergency notifications and alerts.
When it comes to business continuity, planning is half the battle. Develop, execute, and share your plan with one intuitive set of tools—because business continuity planning doesn't have to be complex.
Minimize the element of surprise by understanding risk before disaster strikes. Pinpoint and analyze key areas of risk. Understand and analyze their impact on your business with our flexible assessment tools and templates. Conduct a business impact analysis (BIA) inside the tool.
In the face of disaster or emergency, time is everything. Build incident detection and response into your business continuity strategy to make sure you can immediately put your plan into action.
Continuity planning isn't a passive function. It's as alive as your business and the people in it, which requires real-time visibility. Move beyond "set it and forget it" with reporting and analytics to capture KPIs, assess, adjust, and move confidently forward.
That's why we deliver continuity planning solutions that are tailored to your business and your realities. Like what you hear? Pick your industry and let us tell you more. 

"If Thursday morning, you would have told me we would be up and operational on Monday morning, I would've called you a liar. No way, not going to happen." "We have 16 Tier One facilities globally. We have peopleworking in the field, a sales, team, people working from home, and a team of developers. [Preparis] allows us to keep up with everyone during an emergency, no matter where they are."
William Kearney Global Safety and Security Officer, BMC

"The feedback we got is that [Preparis] actually improves our image. We are perceived as using an industry leading solution to communicate with students."
Herb Mattord, Co-Director - EC London Study Abroad Program Kennesaw State University