Request Your Free Demo Today
Get a personalized demo to see how Preparis Incident Manager can help you optimize and activate your business continuity plan.
Power up a rapid, coordinated incident response effort with ease.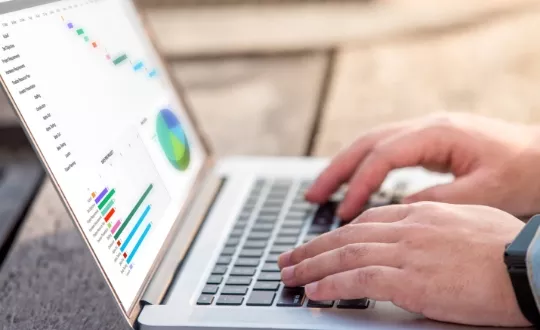 360° Visibility
Work your plan from every angle with dashboards delivering 360° visibility.
Before the incident, use Preparis Incident Manager to capture key takeaways and executive summary information in a clear and graphical dashboard that radiates critical status and process issues that need attention. Proactively identify potential fail points ahead of time to accelerate recovery when an emergency happens. 
Incident Reporting
Document incidents and put your plan into action.
Preparis Incident Manager supports detailed incident documentation in support of regulatory compliance and audit trails. Once an incident report is submitted, stakeholders can quickly set up a real or virtual war room where they can connect with colleagues, distribute specific action lists, and align on next steps.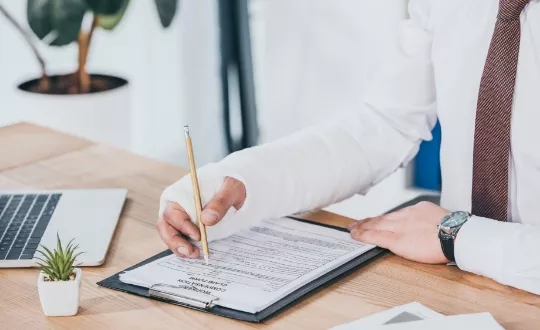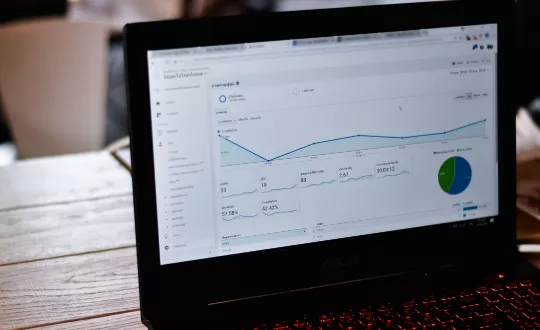 Real-Time Updates
Make decisions on the go with real-time dashboards. 
Even the best-laid plans can fail to anticipate the granular nuances of a specific incident. That's why Preparis Incident Manager includes self-updating dashboards that enable key stakeholders to make adjustments and inform decisions on the go. Data can be referenced after the fact to improve recovery in the future.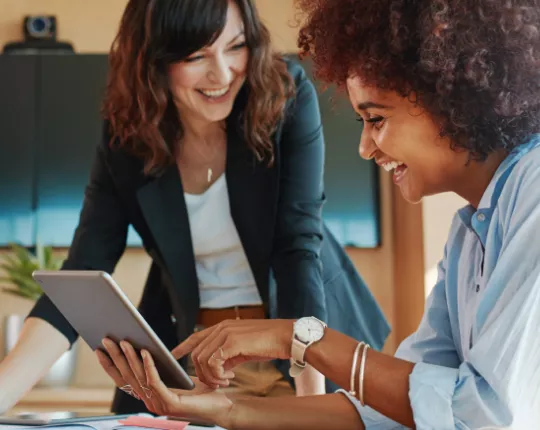 With Preparis, we significantly enhanced our ability to navigate virtually though any threat or disaster.
Chief Operating Officer Steptoe & Johnson
Request your free demo of Preparis Incident Manager today.
Learn how Preparis Incident Manager can accelerate recovery in the face of anything.