Continuity planning without the complexity. Brought to you by one self-guided platform.
Today's business landscape is filled with uncharted terrain. From bad actors to intensifying demands and growing complexity, businesses of all sizes are facing big challenges. And yet, when it comes to continuity of operations, the stakes have never been higher.
At Preparis, we are on a mission to bring recovery and continuity planning within reach for every business—no matter their size, specialty, or sector. We help everyday organizations like yours prepare for the unexpected and achieve resilience in a time of increased threats and interruptions. With Preparis' unified, cloud-based continuity suite, operational leaders can transform continuity planning from an elusive function on their wish list to a pragmatic reality of their business. 
Preparis empowers business stakeholders to simplify continuity planning through a self-guided, closed-loop workflow—from forming a plan to testing your preparedness, alerting your network, and rapidly putting recovery into motion through our integrated suite of business continuity services.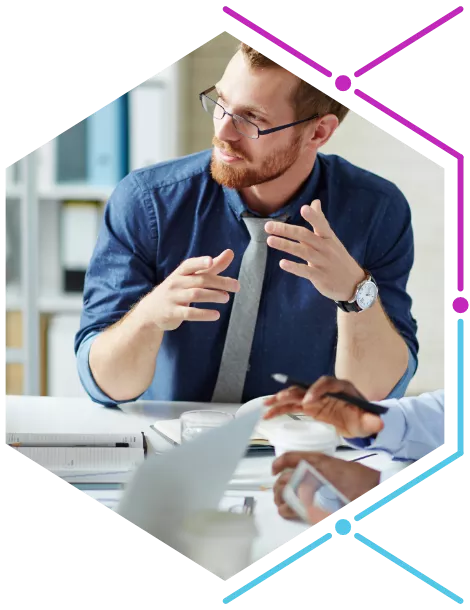 Our Mission
Our mission is to reduce the impact of business interruptions on organizations and the communities they serve. We help businesses stay in business. 
Our Purpose
Our mission is to help businesses be prepared before, during and after an incident happens. 
Who We Are
After decades of helping businesses recover from real disasters and manage through emergency messaging incidents, we bring the collective experiences of thousands of hours in the field. We've evolved into the leading business continuity and disaster recovery end-to-end solution in the market.  
We value culture and we value you.
Our dedication to empowering people is as true among our team members as it is among our customers. Named a best midsized place to work, we are big enough to offer our team members exciting opportunities for growth and small enough to let them shine.
Learn more about our company culture and view the roles we're hiring for on our Careers page.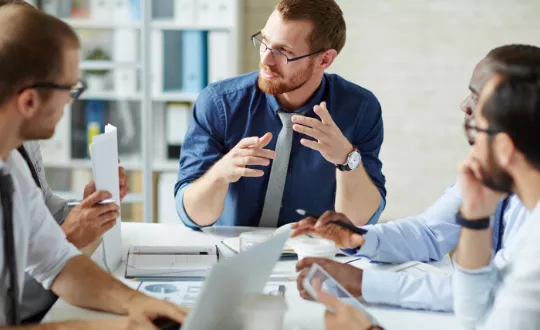 Prepare for anything, plain and simple.
Learn how we can bring our mission to life in your business.