Banks and credit unions that test with Preparis recover 50% faster* than branches without a formal testing program.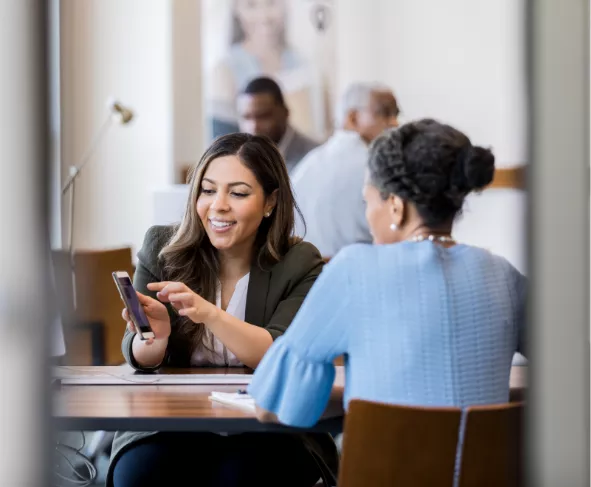 Strengthen service and affirm compliance in the face of anything.
Defined by quality of customer service and subject to various regulations, the financial services industry requires continuous operations.
With operations often distributed across a network of locations, continuity planning in the financial services space is uniquely complex. Preparis's unified continuity planning suite keeps financial services businesses safe, secure, and service centered by empowering them to develop a plan across branches, simulate emergency scenarios to reveal weak points, and deploy emergency alerting at scale.
Branch Recovery
Maintain business as usual, even when the unexpected strikes.
Customers and members are counting on you to maintain business as usual, which means ensuring access to funds and securities at every branch regardless of any disaster. Designed to support the distributed requirements of financial services businesses, Preparis Planner, Preparis Alerts, and Preparis Incident Manager enable cross-branch planning in one centralized interface. Simplify continuity planning with our self-guided workflow and achieve peace of mind knowing you're ready to serve.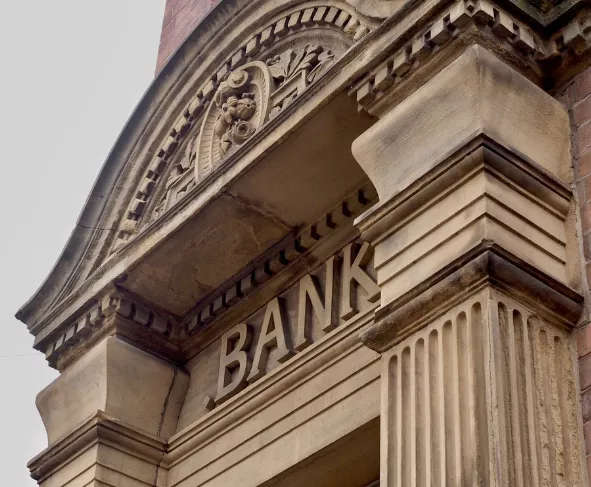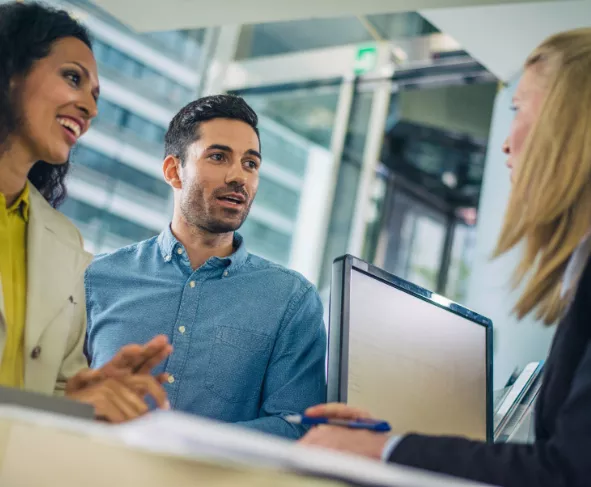 FFIEC Compliance
Meet regulatory requirements with built-in reporting.
The FFIEC requires financial institutions to have disaster recovery plans in place before they can be approved for service. In addition, they require a rigorous risk assessment to identify and quantify threats to information assets. Preparis Planner enables financial services stakeholders to meet compliance needs and enhance their current programs and processes through audit-ready reporting and high-quality data.
Information Technology Disaster Recovery (ITDR)
Build a continuity plan for a digital world.
We work in a world where automation and connectivity are crucial to smooth business operations. Many information technology systems are virtual, and many applications and databases are in the cloud. Testing of information technology recovery and restoration is vital in today's digital landscape. A roadmap for your mission critical systems is core to a successful business continuity plan. At Preparis, our solutions are equipped to do all this and more.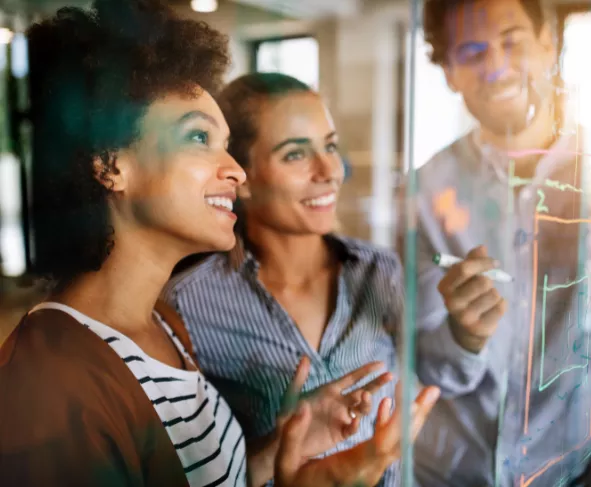 "Testing with Preparis is a simple, effective process and I simply don't know how you can have confidence in your plan without going through this exercise."
Richard E. Eaton, IT Director, Honor Capital
PRODUCT SPOTLIGHT

Build a plan for all of your branches with Preparis Planner.
Simple enough for self-guided workflows, capable enough to meet your needs, and flexible enough to adapt to your realities, Preparis Planner enables you to build a plan that accounts for all of your locations, then test, execute, and share that plan with all of your key stakeholders.