Credit Union Addresses Regulatory Pressure with Preparis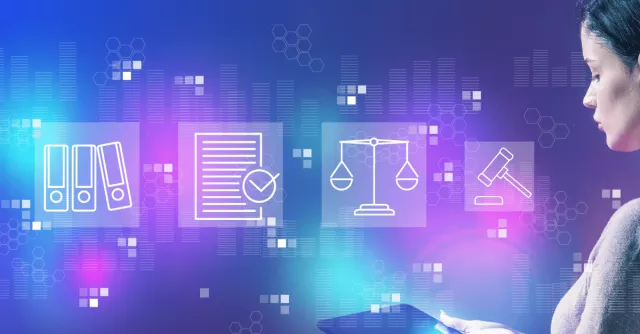 Problem
This credit union had an old, outdated business continuity plan and was facing regulatory pressure around their business continuity plans and incident management. They had an alerting tool in place, but it wasn't connected to their other business continuity efforts and they were looking for an all-in-one platform. 
The credit union saw a demo of Preparis, and loved that it would incorporate their business continuity planning, business impact analysis, incident management, and emergency messaging all in one place, while meeting regulatory requirements. They also added consulting hours to more easily and confidently update their plans to be ready in case of any emergency. 
Results
With the help of Preparis and our consultants, this credit union maintained compliance and was ready for any incident thanks to their new and in-depth business continuity plans.