75% of Agility customers activated their business continuity plans in the last year.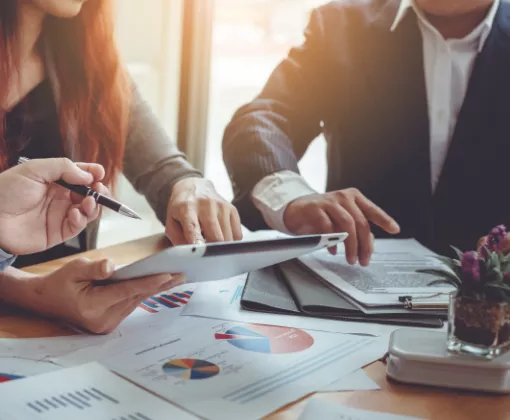 Protect all of your stakeholders in the face of anything.
The insurance industry is powered by predictability, but there are forces in today's threat landscape that can take even the best actuary by surprise.
With a singular suite for continuity planning, alerting, and incident management, Preparis empowers insurance industry stakeholders with a plan that can be tested and activated in the most challenging of circumstances. Use our simple, self-guided workflow to build a plan that takes care of your employees, your clients, and your bottom line—leaving nothing to chance.
Regulatory Compliance
Meet regulatory requirements with built-in reporting.
An insurance agency's business continuity plan must always take into account regulatory issues as well as different disaster types. Not only does Preparis Planner allow you to create an executive summary of the process to share with stakeholders; it also produces audit-ready reports and allows you to update the plan as new regulations emerge—upholding compliance every step of the way.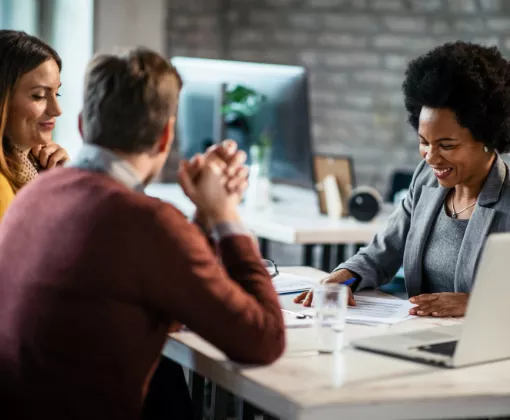 Continuity of Operations
Keep operations running smoothly before, during, and after an emergency.
Insurance organizations face continuous threats that can disrupt operations. Successful insurance providers should always be available to serve their customers' needs, especially following a disaster or business interruption. We empower you to get back to business rapidly so that you can answer customer questions about the disaster and file claims. Our suite of BCP solutions makes preparedness easy so your organization is ready to respond to any disruption or critical event with emergency notifications, business continuity planning, and incident management.
Information Technology Disaster Recovery (ITDR)
Secure and restore your sensitive data.
In the face of an emergency, you need core applications back up and running as quickly as possible—your employees, customers, and stakeholders rely on it. Detailed reporting and testing are key to ensuring the resiliency of your critical systems and servers. Our solutions provide a centralized location to seamlessly record and organize data, as well as in-person and remote testing with options to simulate loss of files, local server(s), and the entire data center so you can trust in your ability to maintain operations no matter what.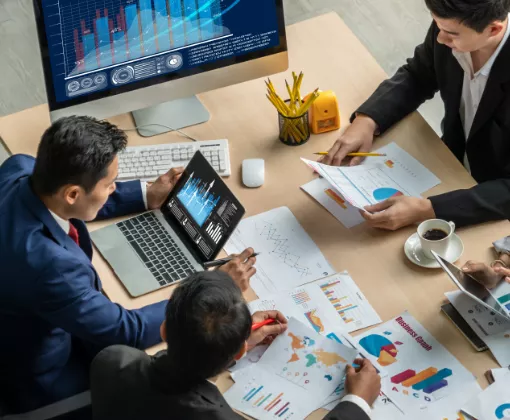 "The benefits of being prepared have been tremendous. The year after Katrina, we are probably going to have the best year financially. A lot of that has to do with our relationship with Preparis our ability to recover and, most importantly, our ability to service clients."
Ward Stallings, Chief Administrative Officer
PRODUCT SPOTLIGHT

Ensure preparedness and continuity with Preparis Planner.
Simple enough for self-guided workflows, capable enough to meet your needs, and flexible enough to adapt to your realities, Preparis Planner enables insurance providers to build a plan that accounts for all of your locations and operations, then test, execute, and share that plan with your key stakeholders—including the customers you cover.