Insurance Agency: Meeting New York DFS Regulations Through Preparis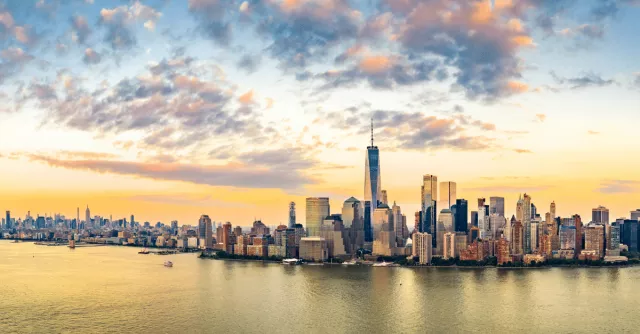 Problem
The New York Department of Financial Services requires all insurance companies to have business continuity and disaster recovery plans and has added requirements to the list in the last year, including testing plans twice a year. This insurance company was manually building, updating, and testing its plan annually – which was extremely time consuming – and lacked a thorough business impact analysis (BIA).
Preparis Planner would ease the insurance company's process and help it fulfill its obligations to the state and its customers.
Results
The insurance company migrated its plan into Preparis Planner, appreciating the ease with which they could update the plan as new regulations emerge and tests reveal gaps in their plan. They also created their BIA within their plan, using Preparis' intuitive, in-platform assistance.