The average healthcare facility downtime costs over $7000 per minute, plus revenue loss and hefty fines for noncompliance.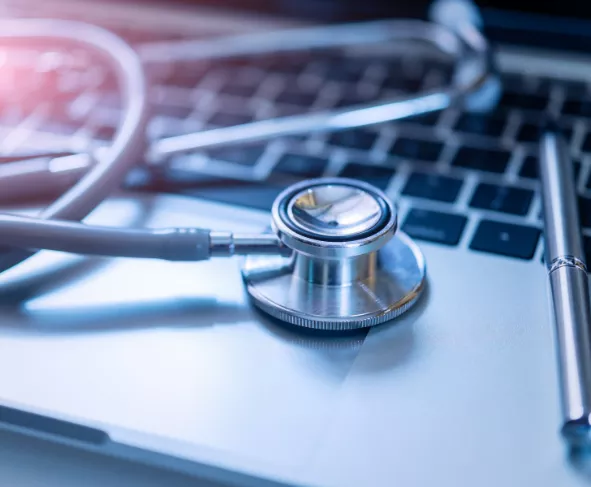 Protect your healthcare organization in the face of anything
Healthcare organizations are powered by proactive planning that prioritizes the critical functions of your operation and creates compliance with CMS regulations, The Joint Commission, and HITRUST certifications. 
With over 30 years of experience in continuity of operations planning (COOP), Preparis helps healthcare organizations plan, prepare, test, and recover from any disruption. From a singular digital suite dedicated to continuity planning, mass alerting, and incident management, Preparis empowers healthcare stakeholders. Bring your continuity plan into the digital age and save time creating a reliable continuity plan. Use our simple, self-guided software to build a plan that will help you prioritize and resume operations —leaving nothing to chance.
Crisis Communications
Manage incident response and emergency communications from a digital suite you can access on the go. 
When a disruption occurs, communicating with your emergency response team is critical. Impacted staff and stakeholders will look to you for real-time updates. Preparis Alerts offers user-friendly, fast, and secure communication through a centralized emergency notification system that you can access from the web or your mobile device. Although communication can be one of the top sources of complexity during an outage or disaster, Preparis Alerts' dashboard simplifies efforts and organizes responses. Employee safety is a top priority, which is why Preparis Alerts offers five different bi-directional communication channels, geo-location features, and a mobile app with a "Panic" button. If internal systems are compromised due to a cybersecurity attack, you can feel confident coordinating a response via communication that sits separately and independently in a singular digital suite.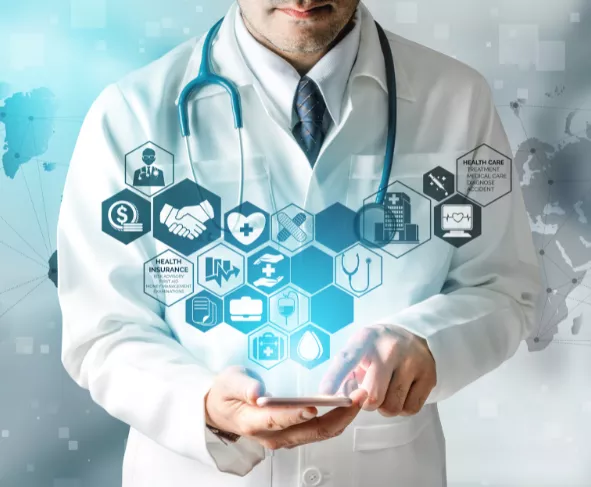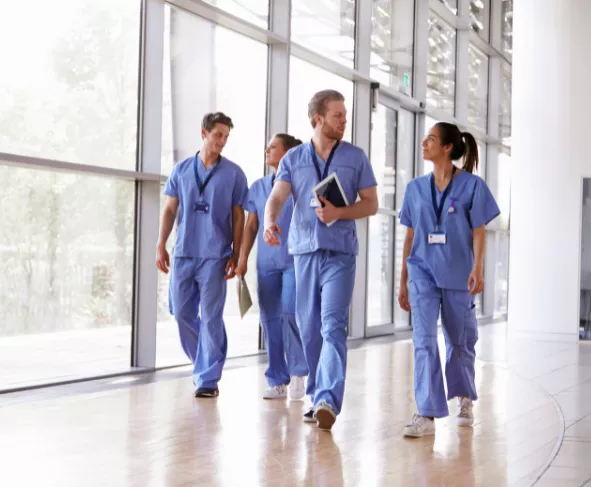 Employee Preparedness
Increase continuity plan buy-in at every level of your organization. 
Healthcare facilities face threats that can put lives in danger and disrupt operations. Guaranteeing employee preparedness not only minimizes disruption, but improves the safety of your staff. Implementing an incident management program that fits your healthcare facility shouldn't be challenging, which is why our solutions are built to be tailored to you. When your continuity plan stays updated and works seamlessly with your facility, you increase employee buy-in, so you can be better prepared at every level of your organization. 
"Having access to the knowledge within Preparis is great. It's really helpful when something is coming up in the news, like a winter storm. Just being able to send out a checklist to employees as a reminder on what to do."
Jennifer Greer, Security Specialist, Jackson Healthcare
PRODUCT SPOTLIGHT

Ensure preparedness and continuity with Preparis Planner.
Simple enough for self-guided workflows, capable enough to meet your needs, and flexible enough to adapt to your realities, Preparis Planner enables healthcare facilities to build a plan that accounts for all of your operations, then test, execute, and share that plan with your key stakeholders.