BOLDplanning is currently the solution of choice for more than 10,000 organizational plans.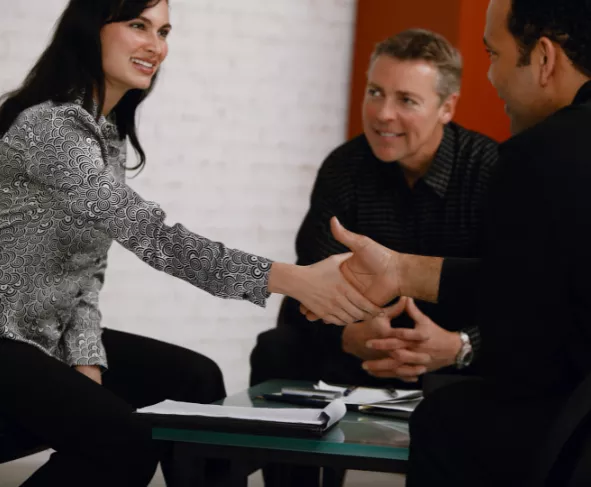 Protect and serve your citizens in the face of anything.
For public sector entities, security and continuity of operations are more than a necessity—they are tied to the very heart of your identity and mission.
But continuity planning in government is uniquely complex and requires a purpose-built solution that is made for public sector demands. Exclusively focused on government entities, BOLDplanning by Preparis delivers all the capabilities you need for continuity of government planning and is the solution of choice for more than 10,000 organizational plans.
Continuity of Operations Planning (COOP) & Continuity of Government Planning (COG)
Keep essential functions running before, during, and after an emergency.
It is critical that governance and essential functions continue to be performed within organizations and across legislative bodies—even in the face of an emergency. COOP and COG planning help ensure an organization's essential functions (ESFs) continue without interruption during disasters. BOLDplanning's expert planners hold professional credentials and have real-world experience helping public officials with continuity planning at every level.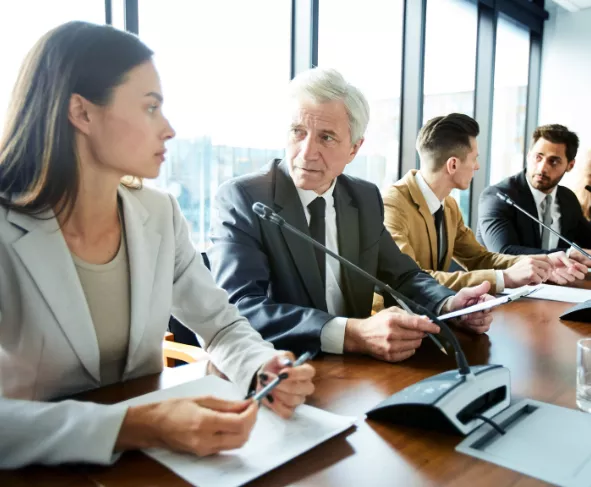 Emergency Operations Planning (EOP)
Create customized EOPs for your planning standards.
Planning your response to an emergency and training your team on proper procedures can be the difference between seamless operations and disaster. BOLDplanning's experienced planners and consultants specialize in EOP, with a deep understanding of government and its necessary operations. The BOLDplanning team can create customized EOPs to meet the specific needs of jurisdiction and state-level planning standards.
Information Technology Disaster Recovery (ITDR)
Address IT assets and resources in your plan.
Disruptions in an organization's IT system often have dramatic impacts on its essential functions, shutting down a governing body's emergency response capabilities. To prevent this costly consequence, it is critical to plan for IT asset and resource recovery. BOLDplanning's ITDR module acts as a safety net, preventing the possibility of unforeseen data loss from derailing your continuity plan.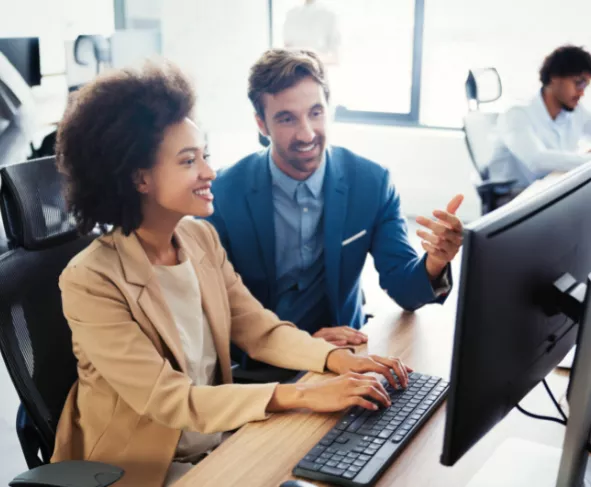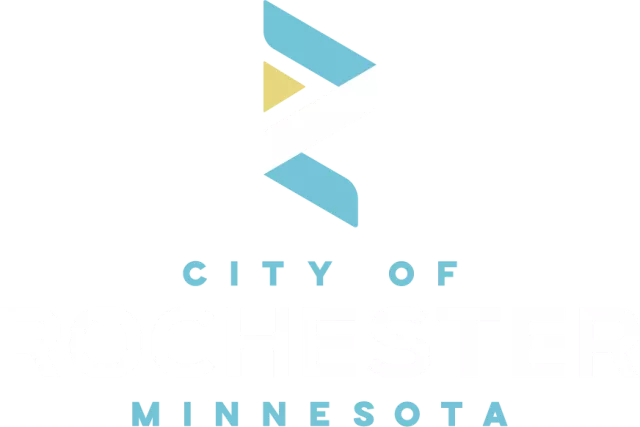 "Our team tried and failed to put a COOP plan in place. We were not satisfied with the results, and decided to look for help. BOLDplanning offered both training and expert guidance. The online plan template gave us a step-by-step process to build the COOP plan. Our plan went together in less than six months. Our partnership with BOLDplanning took us from frustration to success."
Ken Jones, Director of Emergency Management
PRODUCT SPOTLIGHT

Be bold. Be prepared. With BOLDplanning by Preparis.
Currently the solution of choice for more than 10,000 organizations, BOLDplanning provides comprehensive continuity and emergency planning capabilities specifically designed for the government sector.