Credit Union: Preparing Crisis Teams & Business Continuity Leads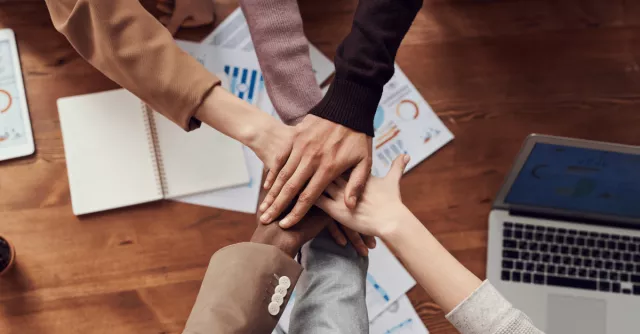 A Nevada-based credit union wanted to explore additions to their current Preparis recovery services contract. The credit union had 26 locations covered with workspace recovery out of its more than 5,000 shared branches and four sub-companies.
Problem 
The credit union's process to update its business continuity plans was tedious, outdated, and manual. Turnover created additional confusion, leaving employees who did not know how to update plans in charge of business continuity. Moreover, the credit union, like all financial institutions, was subject to audits. 
The credit union also needed something to solve their challenges around emergency alerting. Their current system was inaccurate, with messages being sent to terminated and retired employees, and lacked a way to track responses. 
Finally, they needed a way to better test their business continuity plans and emergency response systems. 
Solution: Preparis Platform, Testing, and Consulting 
The credit union opted to add the entire Preparis suite to its recovery solutions, including PreparisAlerts, Planner, and Incident Manager, as well as tabletop and consulting hours. 
Results 
Preparis and the credit union followed an implementation timeline to ensure all crisis team and business continuity leads were trained and prepared in case of an interruption. Preparis assisted with key pieces of setup within the software, including creating a user data feed to keep the portal up to date. The credit union also worked with an Preparis consultant to create a tabletop deck to assist in their testing needs and had Preparis conduct a tabletop exercise for 41 of its employees.