Manufacturing Supplier: Employee Safety Through Business Continuity Planning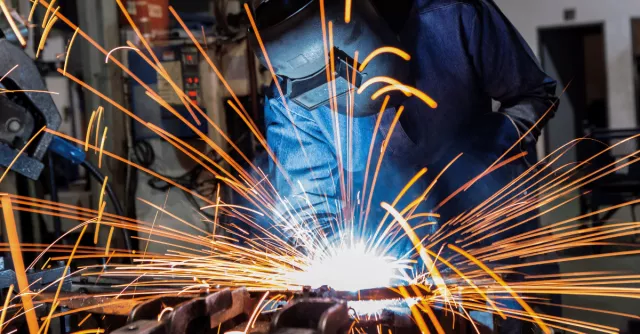 Overview 
One of the Midwest's largest independent suppliers of welding and cutting equipment, compressed gases, and more had employees spread through seven locations. Given the nature of these items, business continuity management and employee safety are essential. 
Problem 
The company's crisis team was formed after 9/11, consisting of seven individuals from different parts of the business. They needed to put together a formal business continuity plan (BCP) to keep everyone safe during an incident. As they planned for 2022, the crisis team was tasked with finding a reasonably priced tool that would provide guidance through the planning process. 
Solution: Preparis 
This company found that Preparis Planner, coupled with Preparis' additional advisory services hours and tabletop exercises, would align with the company's and crisis team's 2022 initiatives. They saw value in a solution that could grow with them, and Preparis was exactly what they were looking for. 
Results 
The supplier can now use Preparis and their consulting hours to put together an initial plan to prepare for any type of incident or disruption. They will also be able to test against the plan, which is crucial for developing a strong BCP.