Easing Business Continuity Plan Updates for a Financial Institution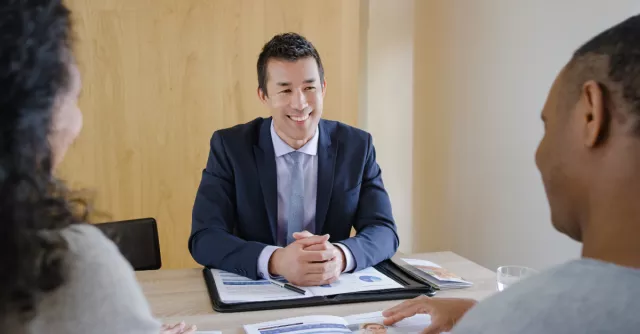 Many organizations fall into the trap of not keeping their business continuity plans updated, which can prove detrimental when faced with an interruption. People, procedures, 3rd party vendors, and more need to be continuously examined and updated to avoid a major fail point. Moreover, financial institutions face strict regulations around business continuity; not following those regulations can mean fines, reputational damage, or worse.
Problem
This financial institution had a business continuity plan created years ago. It was just enough to appease examiners and auditors, but only with some additional actions and massaging. The plan was stored in Word and Excel documents, making it hard to fully understand, implement, and update.
Solution: Preparis Planner
The institution looked at a variety of solutions, from intensive to simple, to address their growing pains around business continuity. They found competitors' tools to be too complicated for an institution of their size. After a demo of Preparis Planner, they knew they had found the right planning tool.
Results
The financial institution implemented Preparis Planner without delay, appreciating Preparis' hands-on approach to onboarding and the optional consulting hours to help them get their plan up to speed. They also appreciated a tool that could guide them along in their business impact analysis (BIA) process.