Lake Oconee Academy: Using an Emergency Alert System to Protect Students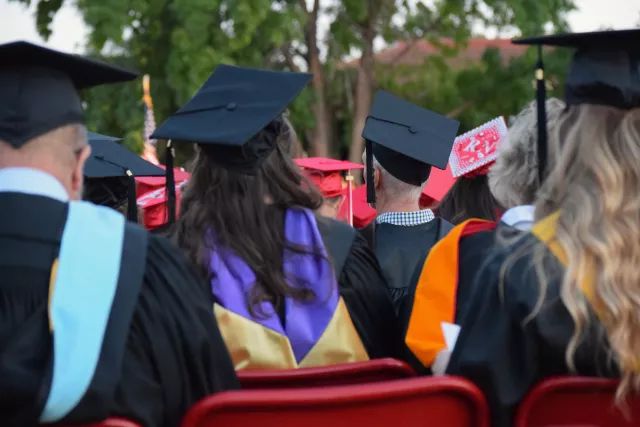 Lake Oconee Academy
Lake Oconee Academy believes that every child can excel in the classroom if given the proper resources and a nurturing environment. They have rigorous requirements that are measured through standards-based teaching and driven by data. Parents are expected to maintain a certain level of involvement in their children's schooling and even outline their roles in contracts. Parents trust Lake Oconee Academy to protect and educate all 815 of their students, and after a scare on campus, the Academy turned to Preparis for help in managing critical situations.
Challenge:
A teacher's disgruntled ex-husband threatened to show up to the school and confront her. Lake Oconee went on immediate lockdown as a precautionary measure, and teachers were entrusted with their students' safety. The man never showed up, but the Academy used the moment to bolster their response and alert system to better protect the students and staff. 
Solution:
Lake Oconee experienced the same frustrations as other academic institutions when communicating quickly and effectively with staff, parents, students, and crisis team members. Knowing that every second matters in an emergency, the school wanted to learn how they could improve their response time in dangerous moments. Preparis Alerts offered the type of messaging system they needed in a streamlined platform that simplified their process. 
Results:
Since becoming a member, Lake Oconee has used Preparis to warn students and parents about lockdowns, severe weather, and incidents near campus. The flexibility of Preparis allowed crisis team members to use email, phone, and texts to stay in contact with students during an emergency. In one situation, the faculty communicated with parents that inclement weather was canceling carpool pickups. In another, they warned them that a tornado was forcing students to shelter in place. Teachers were even able to keep track of a bank robbery that happened nearby, just if they had to lockdown their campus. The Academy also frequently utilizes the test feature to check up on their Emergency Action Plan.