Law Firm Achieves ISO 27001 Certification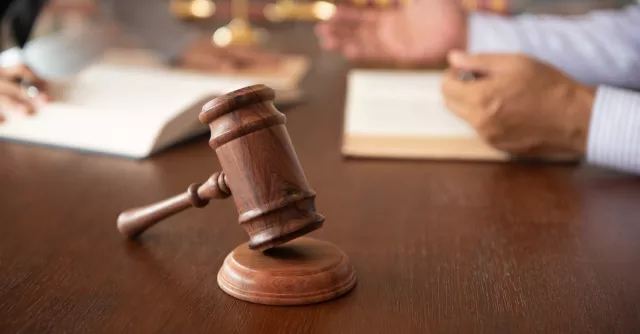 Most law firms are either ISO 27001 certified or looking to get certified soon, as the ISO 27001 certification means that a law firm has implemented the necessary measures to protect its data from unauthorized access, destruction, loss, or modification. By becoming certified, law firms can show customers they take their responsibilities seriously when it comes to protecting confidential information.
The process of becoming ISO 27001 certified is complex and requires a significant commitment from the organization. It begins with an awareness of the requirements for certification and an understanding of what it takes to meet them. The next step is to develop a comprehensive information security management system (ISMS), which must cover all aspects of data security. This includes outlining processes, policies, and procedures in a business continuity plan (BCP) that will be used to protect information assets, as well as identifying any potential risks that could arise from data handling or storage through a risk assessment and an annual business impact analysis (BIA). 
Problem
In 2021, a Los Angeles-based law firm with approximately 300 employees spread across eight offices throughout the US was interested in becoming ISO 27001 certified but lacked a formal business continuity plan, a pivotal piece in achieving certification. They knew that without a plan, they were vulnerable to threats like natural disasters, workplace violence, cyberattacks, and more. Looking for a way to easily create a business continuity place before the unthinkable happens, they reached out to Preparis for help. 
Solution: Preparis Planner
Our easy-to-use solution, backed by industry knowledge and experience, allowed the firm to take the guesswork out of planning. With Preparis Planner the firm conducted BIAs across all departments and critical processes to understand what to prioritize during a business interruption. Now with our new risk module in Preparis Planner, firms can conduct risk assessments using predefined threat profiles and develop risk initiatives to prove they're taking risks seriously. 
Interested in obtaining an ISO 27001 certification for your law firm, but don't know where to start? Reach out to us today for a free demo to see how Preparis can help.