Manufacturing Company: Streamlining Employee Communication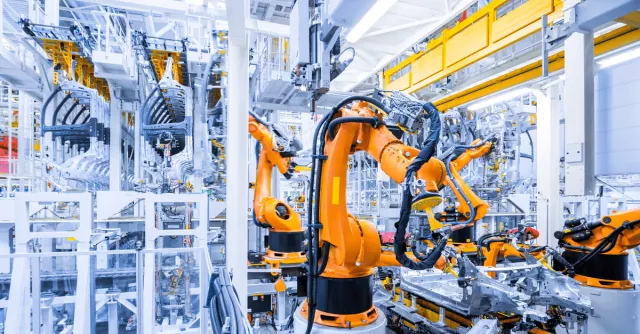 Overview 
Manufacturing companies face a challenge many industries do not: They generally have employees spread between physical manufacturing facilities and typical office settings. When an incident occurs, whether it's weather-related, a cyberattack, or another issue, companies need to be able to communicate with all employees quickly and efficiently. Depending on the interruption, they may only need to communicate with one set of employees based on setting (facility or office) or location (just one city instead of all). 
Problem 
This midsized manufacturing company had no way to communicate with its staff, spread throughout the country. They had employees in multiple locations, both in office settings and working in manufacturing facilities. To ensure employee safety, they needed a streamlined way to communicate with all their employees quickly. 
Solution: Preparis Alerts 
The company signed up for Preparis Alerts to cover all its employees. They appreciated the ability to send cascading messages through five forms of communication – therefore being able to alert those who are usually on their computers and those who may only check their phones – as well as the ability to send messages directly from a mobile application and require employee responses. Preparis Alerts also integrates with their human resources directory, making the implementation process even easier. 
Results 
Now, this manufacturing company can easily and effectively communicate with its employees in multiple locations. The company's employee base is growing rapidly every quarter, so having a solution that grows with them is key – and they found that with Preparis.