Online Training Modules
Purpose-built online training courses covering more than 200 business continuity threats
Well-trained crisis teams and employees are key success factors for any business continuity or cyber security program. 
Teach emergency response protocols to crisis teams and essential personnel
Threat-based interactive courses to teach BC knowledge, and roles and responsibilities across the entire organization
Wide variety of topics including natural disasters, workplace violence, pandemics, cybersecurity, and more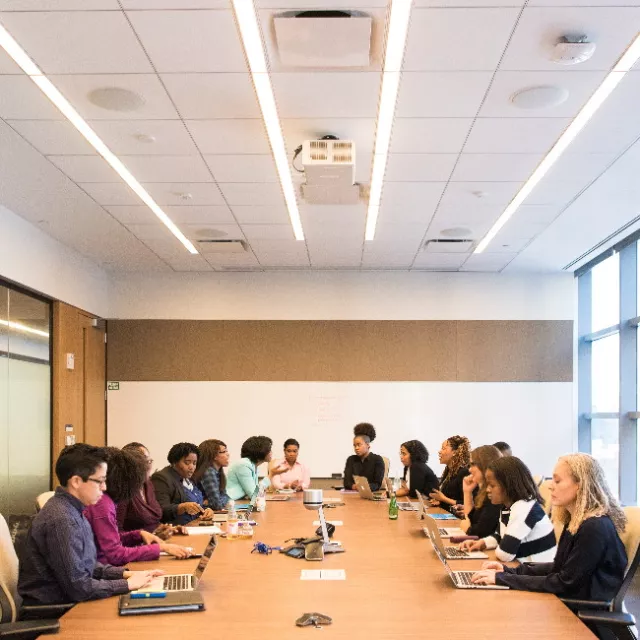 Live Tabletop Exercises
Practice your response and recovery efforts with customizable tabletops
Gain access to dozens of tabletop exercises in the Preparis platform, for use with your own team, or led by one of our experts.
Complete best practice tabletop templates and checklists with facilitator guides to lead your team during training
Facilitation and moderation is available from one of our BCP experts, complete with a readout and summary report 
Dozens of scenarios to help your business prepare for any interruption, including natural disasters, cyber attacks, pandemics or workplace violence
Summary Checklists
Access a full library of procedures and checklists covering nearly 100 business threats.
Give your team access to simple, helpful summaries, easily accessible from any device:
Choose from nearly 100 pre-identified, specific business threats ranging from cyber-attacks to natural disasters to workplace violence
Share knowledge and educate your entire organization to help prove audit-ready compliance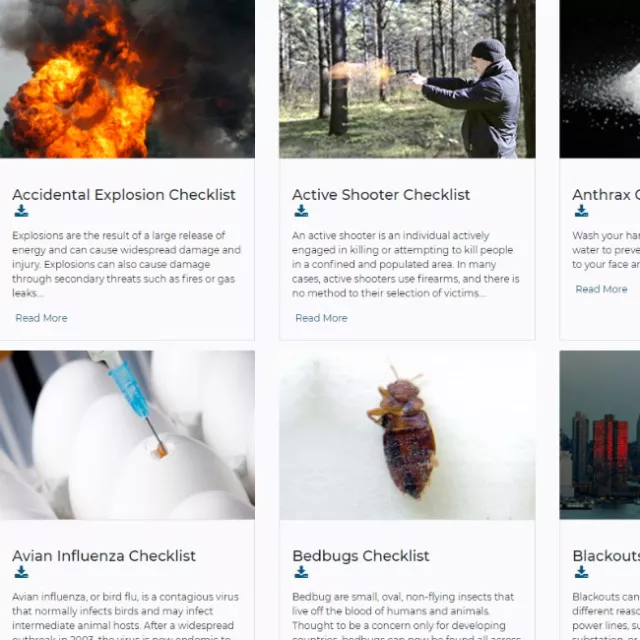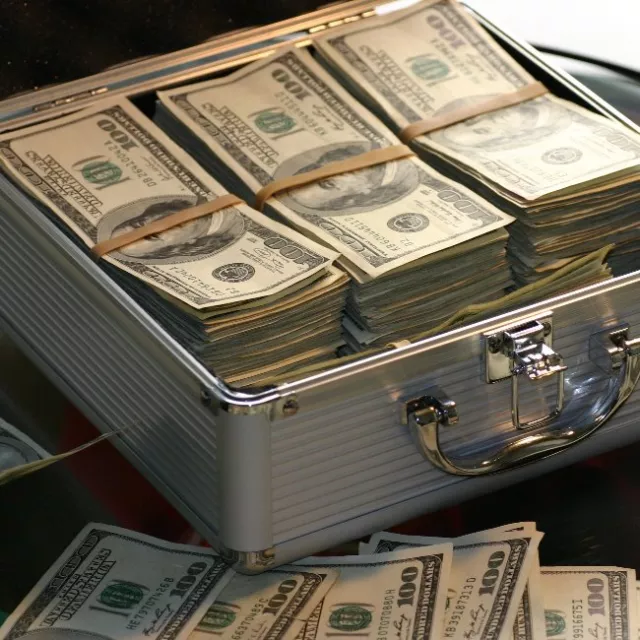 I wanted to thank you for facilitating our tabletop robbery exercise yesterday. I think it went very well and gave our operations staff takeaway items to improve upon when it comes to robbery situations. We look forward to future exercises.
Mike Liskanich, VP of IT, Ohio Valley Community Federal Credit Union
Training courses and scenarios to choose from
Every Business Deserves Peace of Mind
See how your organization can stay ready for anything with Preparis.