Discover Agility Alerts
See how Agility Alerts can help your organization manage critical incidents as they occur and keep your workforce safe.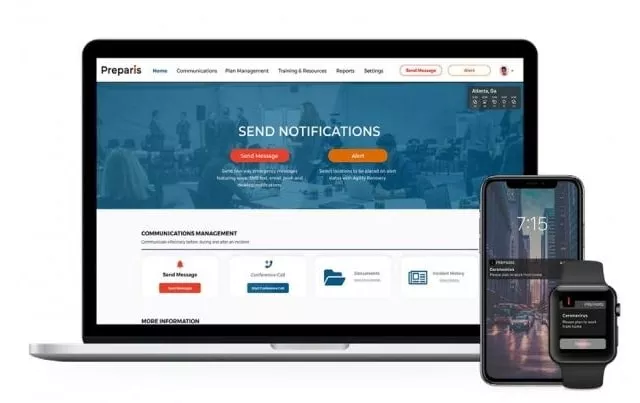 Mass Emergency Notifications And Incident Management
Be prepared before, during and after an incident occurs
In case of an emergency, protect your workforce with quick and efficient bi-directional messaging and incident management. Instantly reach your people on every device.
Eliminate Guesswork
Waste no time when seconds count.
It's not enough to get a message to your workforce, in many instances you need to know they're safe. Give them the option to respond no matter where they are, letting you know if they are safe or need assistance.