Plan Review
Review Your Plan to Refine Your Business Continuity Process 
Review and audit your plan with your BCP team, C-level management or department heads to ensure alignment across the organization. This exercise is helpful to identify gaps or updates, train new team members, or as a part of regular onboarding.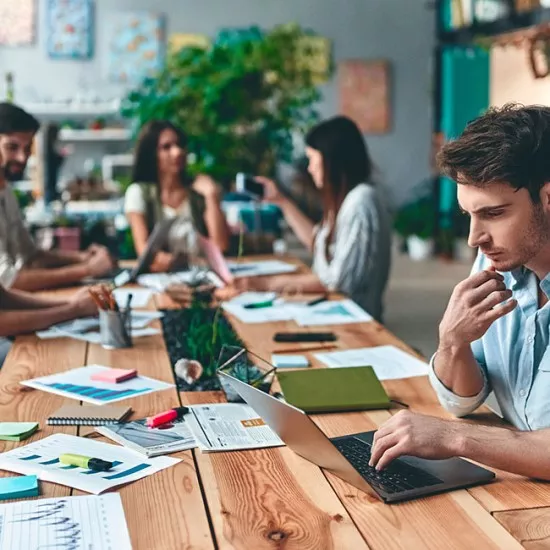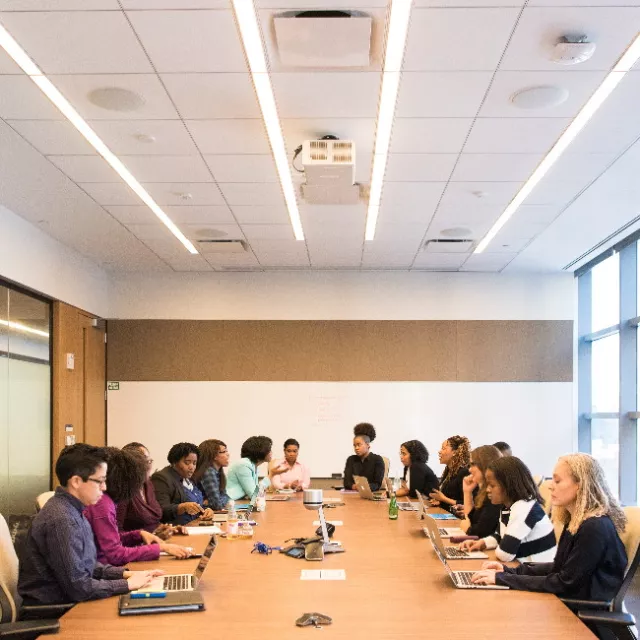 Tabletop Exercise
Use scenario-based, role-playing exercises for a live test
Let our BCP experts lead your team through a guided tabletop exercise where employees role-play and contribute real-time feedback to the process. Everyone involved practices their roles and responsibilities during an interruption—you choose the scenario ranging from natural disasters to an active shooter response.
Live Simulation Test
Our experts will work closely with your team for a truly hands-on walk-through
A live simulation allows you to deploy actual recovery resources and work in a live environment. Scenarios can include data loss and restoration, live testing of redundant systems, emergency notification test messages, network outage and recovery, workspace recovery, and more.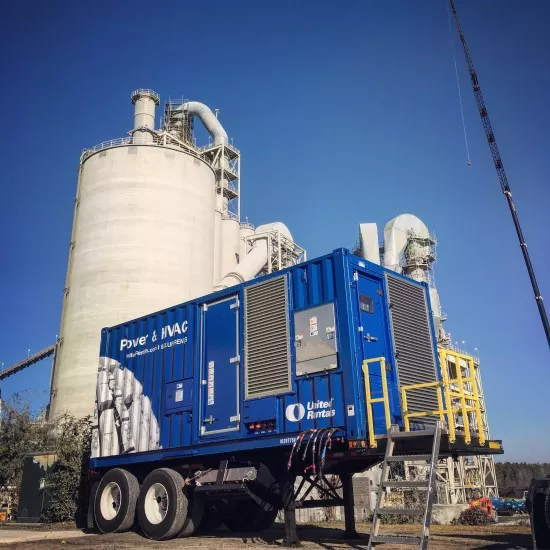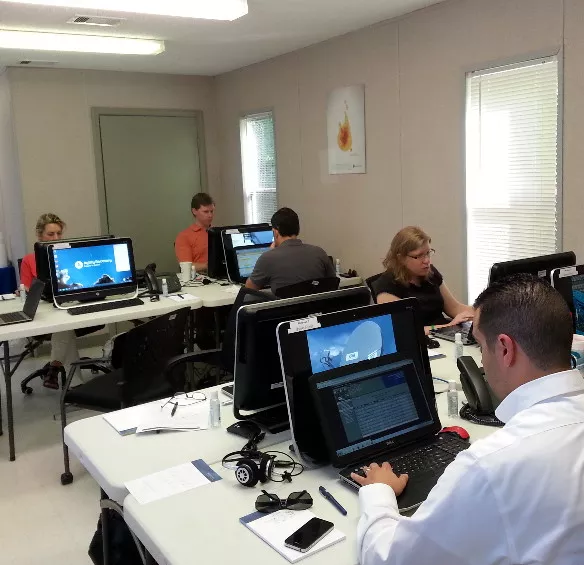 Testing our program is among the most valuable projects we undertake each year. Testing with Agility Recovery is a simple, effective process and I simply don't know how you can have confidence in your plan without going through this exercise.
Richard E. Eaton, IT Director, Honor Capital
Every Business Deserves Peace of Mind
See how your organization can stay ready for anything with Preparis.