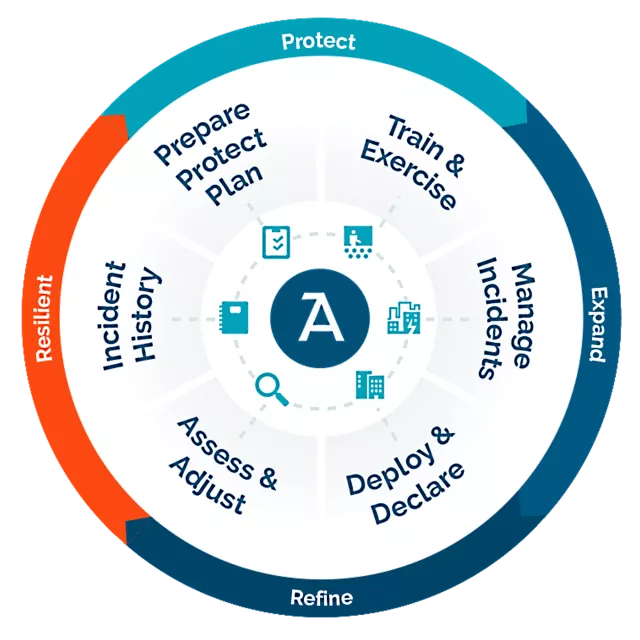 One Central Platform To Manage Your Entire Business Continuity Strategy
Comprehensive business continuity and incident management services to prepare, respond, and recover.
Agility Central is the only cloud-based business continuity suite of solutions that help companies plan, train, test, alert, and recover – all in one. Manage and execute your business continuity strategy from one central hub.
Emergency Notifications
Easily send bi-directional mass emergency messages 
Threats like natural disasters, workplace violence, acts of terrorism, and cyberattacks put your workforce, properties, and operations at risk. Prepare, protect, and respond from any device, anywhere in the world. Simply mitigate risk, eliminate business impacts, and ensure the safety of your workforce with our all-in-one cloud platform for mass emergency notification and incident management.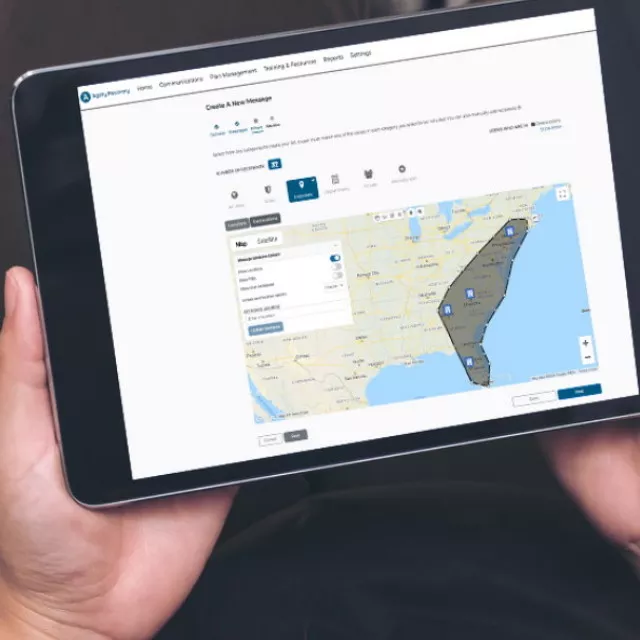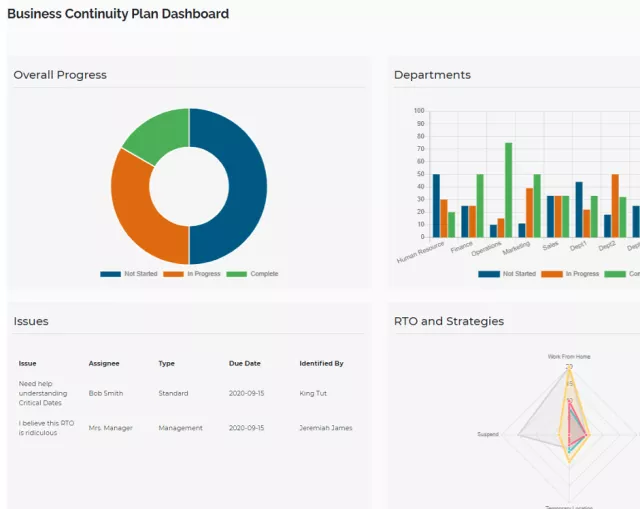 Business Continuity Planning
Intuitive data collection tools to help you develop, execute, and share your business continuity plan
BC planning doesn't have to be complex. With our tools and team guiding you through the process, build and store your plans in one central location for quick use and access.
Agility Planner features an embedded consultant to guide through the BCP creation process.
Agility Planner and RecoveryPlanner provide templates for risk assessments and business impact analyses, including the RecoveryPlanner BIA Wizard.
Business Continuity Testing
Guided best-practice exercises led by our experts
In the heat of the moment, your business continuity plan must perform flawlessly. Testing is an essential part of business continuity that ensures your plan is executable. Using a controlled environment guided by our team of experts, you can:
Strengthen your plans
Build business resilience
Clarify organizational responsibilities
Guarantee your resources meet your recovery needs and goals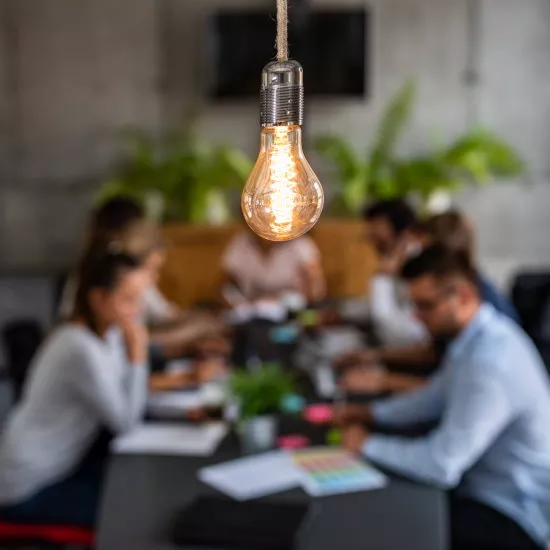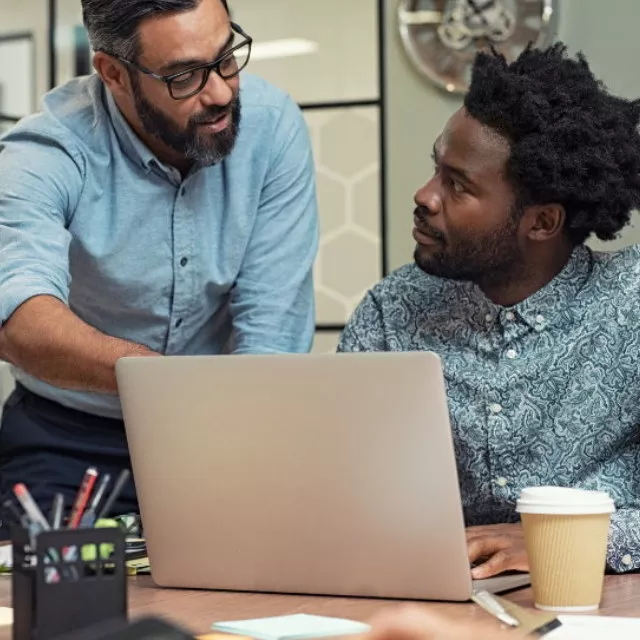 Business Continuity Training
Train your team what to do first, with content built by business continuity experts
When your team is knowledgeable and well trained, you're protecting your people and your business. In addition to allowing the entire team to practice their response, training helps identify weaknesses and gaps in an organization's response. 
Workspace Recovery
Protect and recover your assets with flexible options
When your facilities experience a disruption, Agility quickly brings you back up to speed with our workspace recovery services:
Temporary, flexible office space options
Power generators and fuel services
Network, internet, and phone connectivity
Laptops, servers, routers, and other critical technology
Data access, backup, and recovery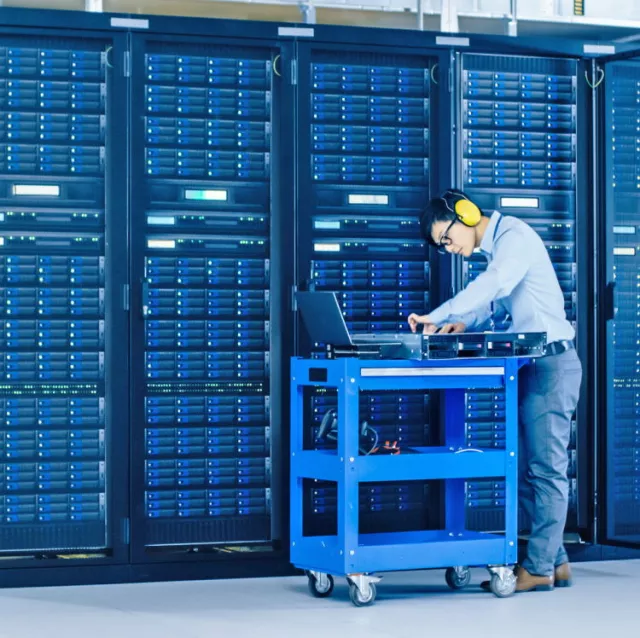 Data Recovery
Get access to your data and eliminate downtime
With Agility's DRaaS and cloud data services, you can recover your data and workplace with a single provider and end-to-end business continuity solution in one platform. Our disaster recovery offering includes:
Comprehensive data service
Easy-to-implement process
Scalability for organizations of all sizes
Every Business Deserves Peace of Mind
See how your organization can stay ready for anything with Agility.