Announcing RecoveryPlanner, a Business Continuity and Resilience Software Suite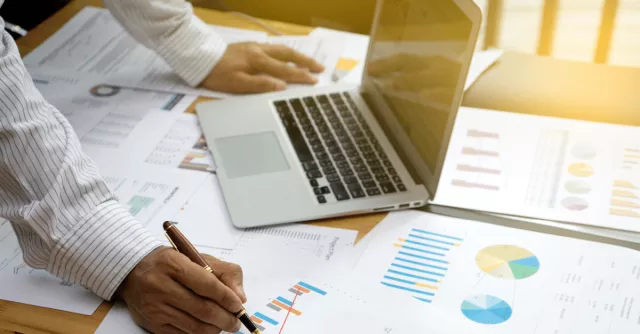 Accelerating Your Business Resilience Goals in 2022
We're excited to announce the new release of the award-winning RecoveryPlanner with deep, mature functionality, designed for those who need to meet pertinent business continuity management (BCM) regulations, standards, and best practices while building a collaborative, enterprise-wide BCM program. It is comprehensive, customizable, and flexible, perfect for both experienced practitioners and casual users alike as they build operational and organizational resilience. 
Agility acquired RecoveryPlanner in 2021 to further our mission of helping businesses maintain continuity and achieve resilience in the face of any kind of disaster. RecoveryPlanner is a recognized industry leader for end-to-end BCM software, positioned by Gartner as a leader in all its Magic Quadrants for the worldwide BCM program solutions market. The acquisition further strengthened Agility's position as a market leader and added the well-respected RecoveryPlanner tools, industry expertise, and credibility to support our existing business continuity solutions. 
New and existing RecoveryPlanner customers will appreciate a new, highly intuitive user interface and experience (UI/UX) that focuses on ease of use and navigation for all levels. RecoveryPlanner's proven experience coupled with our strong customer service will accelerate organizational business continuity and resilience goals. 
RecoveryPlanner adds to Agility's end-to-end suite of business continuity products and services that both private and public sector companies can access under one umbrella. It complements Agility's existing planning solution, Agility Planner, which takes a simpler, lighter approach, and integrates with Agility Alerts (Preparis), our emergency notifications and alerting system. Agility's suite of services also includes:
RecoveryPlanner, along with our entire Agility suite, helps organizations of every size and stage create and maintain resilience through inclusivity and cross-functional collaboration, approaching risk management holistically, and increasing awareness, training, and participation across the company. We look forward to sharing RecoveryPlanner with you.
Jon Bahl, CEO, Agility